Serious Scrap Metal Recycling
Multiple Locations With Global Reach
We provide specialized services to meet universal needs from our 8 locations. Powered by the industry experience of seasoned trading, recycling, transportation and exporting experts — not to mention our private fleet of 300+ railcars, countless relationships with domestic mills and foundries, heavy haul routes, and direct rail lines — we can command any (or every) piece of the scrap metal process.
A Reputation Honed By Experience
Since our founding in 1994 as a ferrous scrap trading company, we have prioritized personal service and industry expertise. This focus has not only helped us to achieve steady annual growth in both revenue and workforce, but also transformed ProTrade Steel into a fully-integrated scrap metal company fueled by a tenured management team with decades of invaluable experience in scrap trading, management, transportation, finance, and international commerce.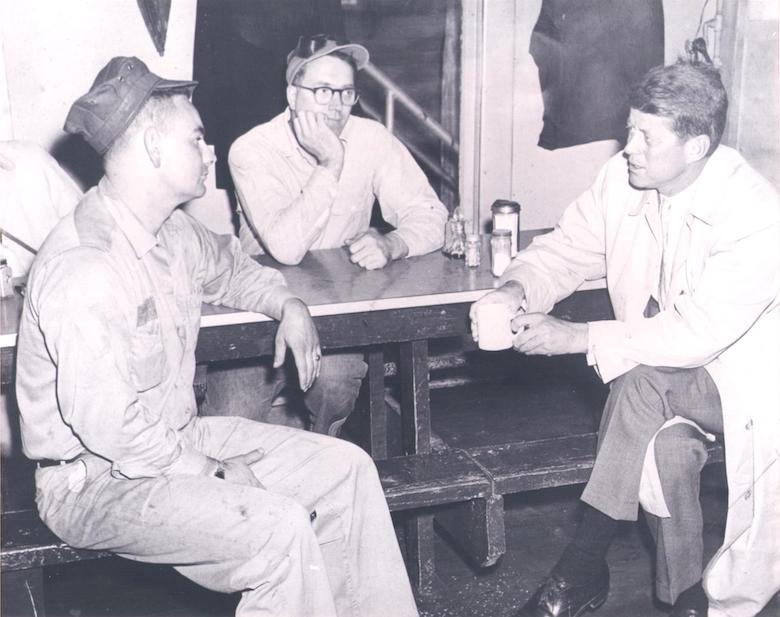 Get in Touch
Please fill out the quick form and we'll be in touch ASAP.
Connect with us:
For support or any questions:
Email us at [email protected]
ProTrade Steel
Corporate Office
3090 West Market Street, Suite 102
Fairlawn, OH 44333
Phone: (330) 655-3970