Founded in 1994, ProTrade Steel is a fully integrated scrap metal company that specializes in both ferrous and nonferrous metals with four trading offices, three processing facilities and a full service transportation division with over 300 private railcars.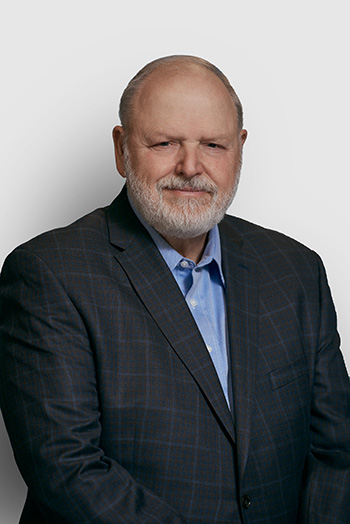 ProTrade Steel is primarily an Eastern U.S. scrap metal company that sources scrap metal from a diverse supplier base that stretches to the West Coast and Canada. We have a reputation for reliable brokerage and delivery of broad grades of scrap metal to a diverse group of steel mills, foundries and an export market reaching as far as India and China.
Our founder and now chairman of the board, Jack Kessick Jr. had a successful career in the steel business working for companies like The David J. Joseph (now owned by Nucor) and Luria Brothers.  In 1994, he decided to branch out on his own and start ProTrade Steel, at that time a scrap metal trading only business.
As the business grew there was a larger vision to turn the trading only business into a fully integrated scrap metal company. Jack brought on four more key players who were also David J. Joseph veterans and began to try and combat the attrition of customers and suppliers that was happening due to the mass consolidation and mergers happening in the late 90s and early 2000s.
The first strategic additions were the purchases of Raleigh Junk which ProTrade renamed RJ Recycling and Toledo Metal Recycling (formerly known as Toledo Shredding) which added a stable of internal recycling centers. Second was the addition of ProTrade Transportation providing railcars and transportation services to support the brokerage activities and recycling centers. Railroad market conditions have continually become more difficult for the steel and scrap metal industries and having a captive railcar and transportation division gives ProTrade's suppliers and dealers a competitive advantage. Finally, in 2017 we started our international trading exporting both ferrous and non-ferrous metals all over the world.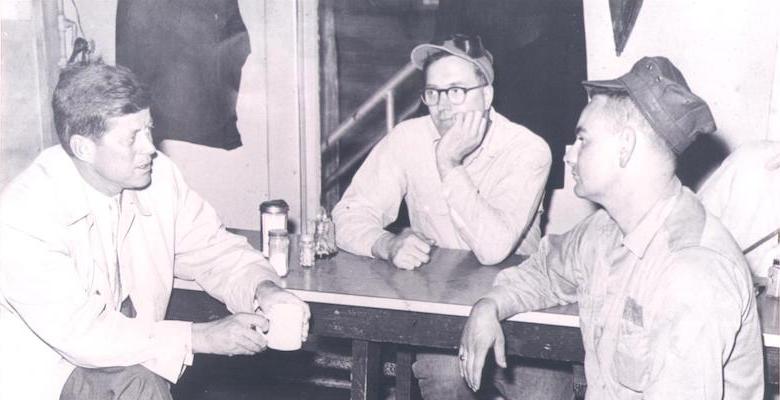 Fast forward to today and ProTrade's future looks bright. Jack's son Jon joined ProTrade in 2010 and was named President in Jan. of 2021. Alongside a board of directors who are all industry veterans and past ProTrade employees form a leadership team with over 160 years of experience and a vision to drive ProTrade into its next phase.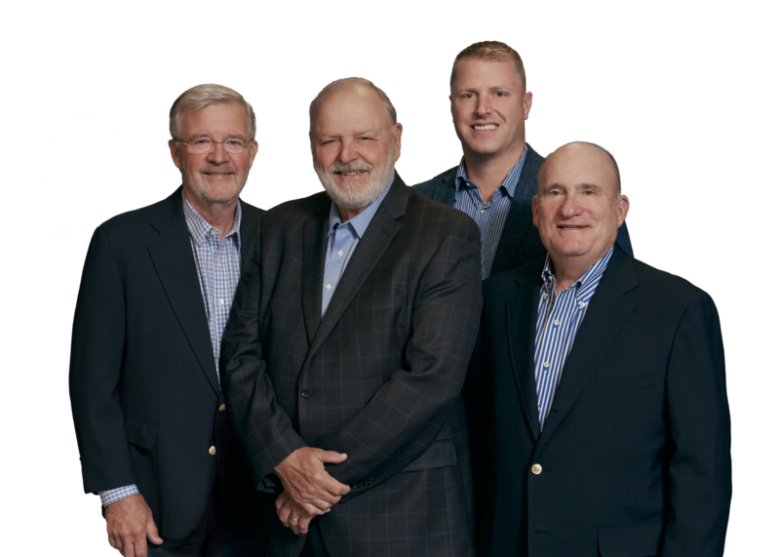 ProTrade Board Members from Left to Right: Pete Paris, Jack Kessick (Chairman), Jon Kessick (President), Bob Salsitz, Scott Barrett (not pictured)